Still Capture Services
Our proprietary techniques of craft, cutting-edge technologies and stringent quality control practices ensure that the images we deliver set the industry standard. That's why Tom Powel is the exclusive long time photographer of so many of the premiere artists of our time.
In addition, TPI owns the most powerful digital still cameras available, including the 80 megapixel resolution Mamiya Leaf Aptus-II digital back. Our experience and skill in using it enables us to both create exquisite images for clients and also provide an endless selection of detail shots of such stunning clarity that animations can even be created from them.
Be sure to watch the whole SLIDE SHOW below to see all categories of our work -- Flat Works, Sculpture, Installation, Architecture.
Jeff Koons (100% zoom detail)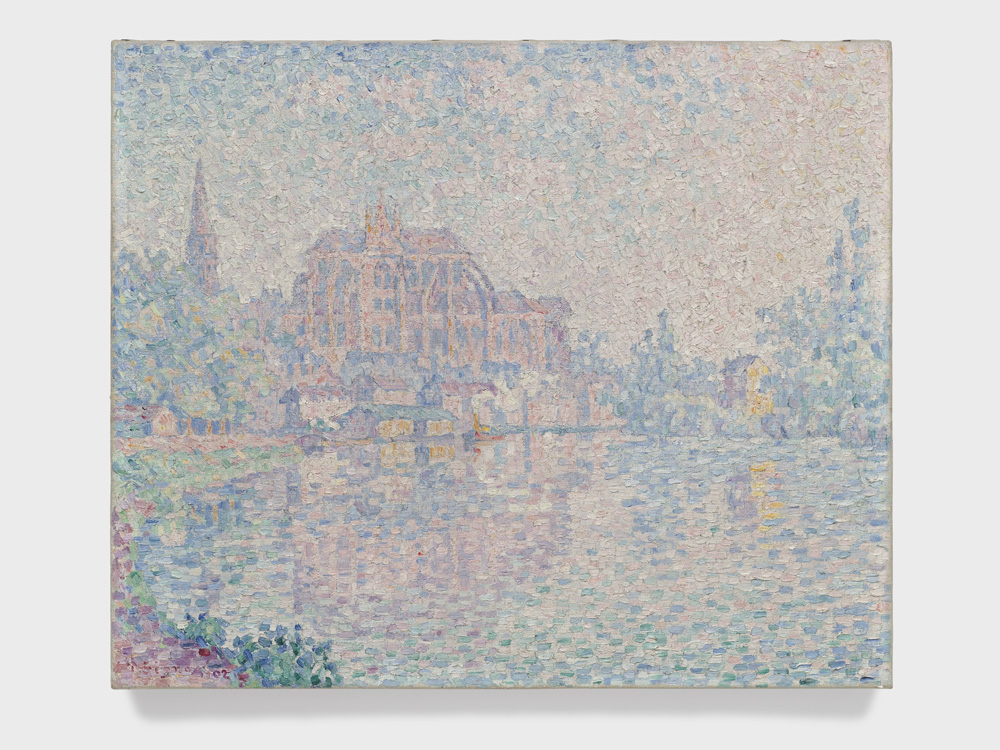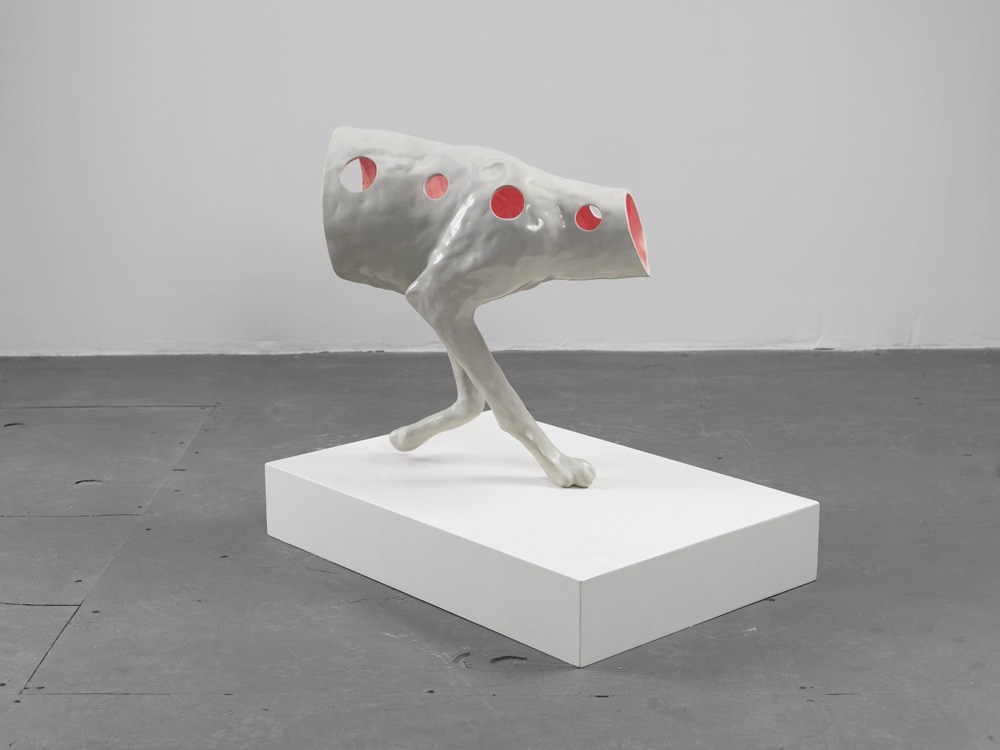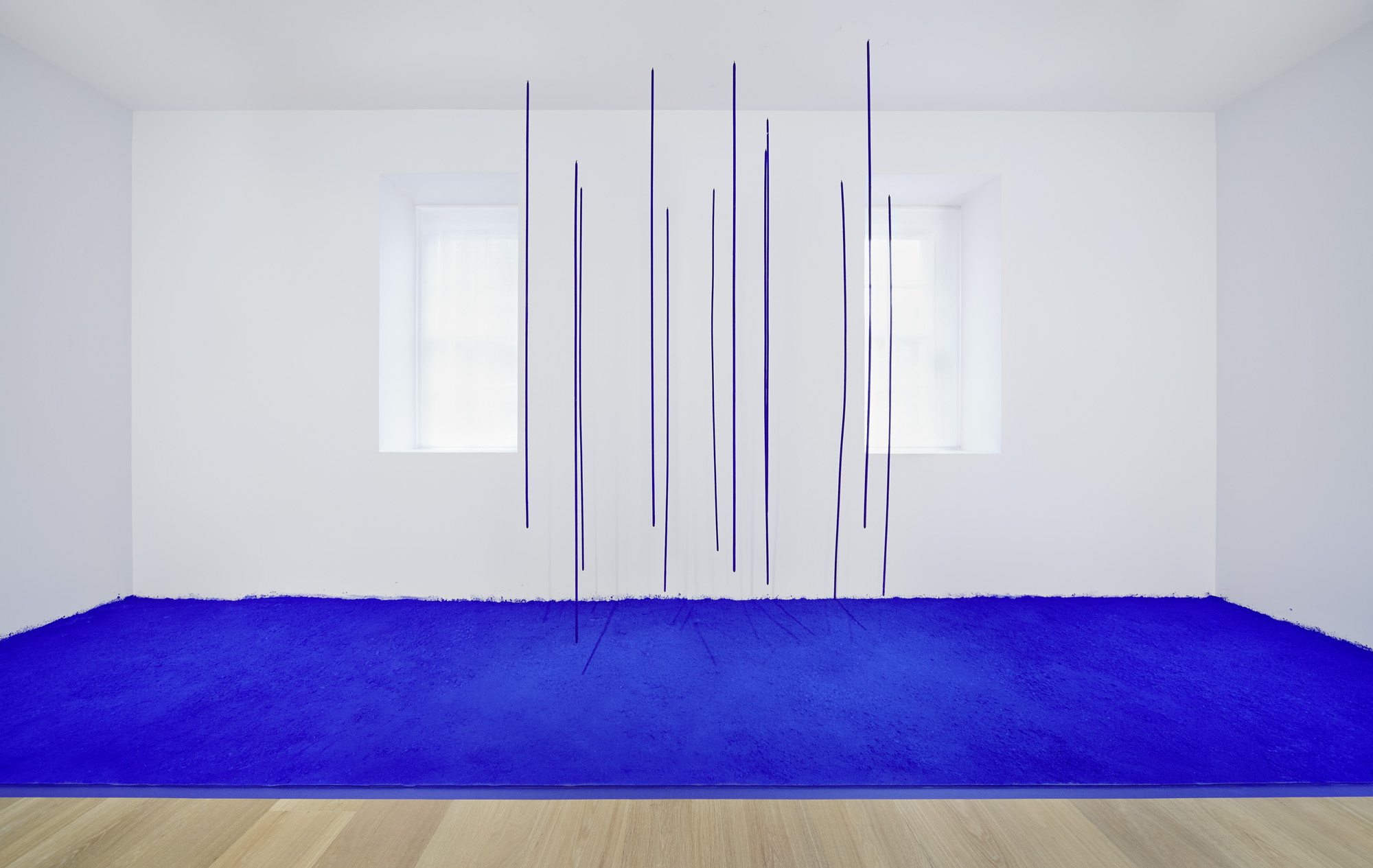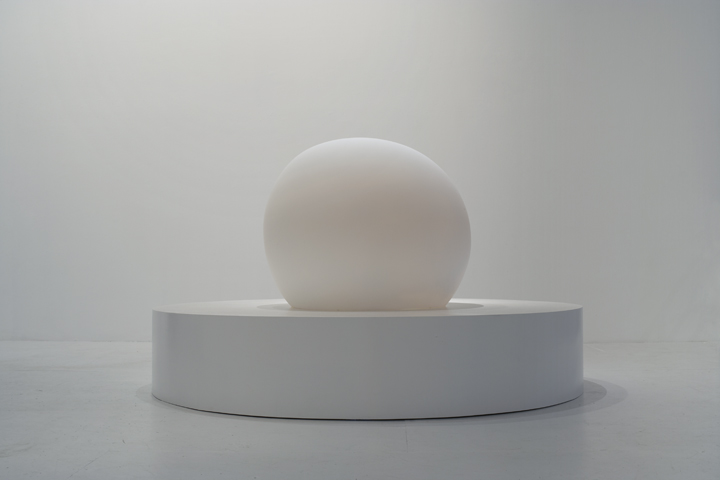 Ryan McGinness, MoMA P.S.1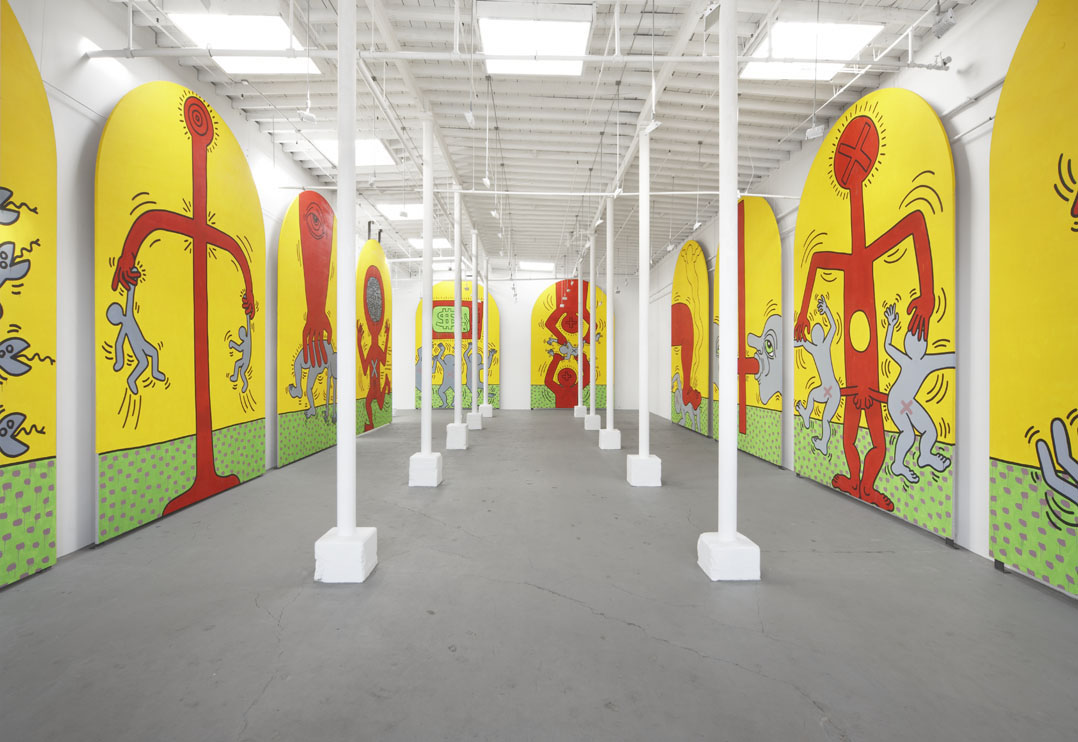 Keith Haring, Deitch Projects
Cooper Hewitt, Smithsonian Design Museum
Carol Bove, Whitney Museum of American Art
Chuck Close, Phillip Glass, Gallery Met, Metropolitan Opera
Anton Gormley, Sean Kelly Gallery
Yves Klein, Lucio Fontana, Cy Twombly, Dominique Levy Gallery
Douglas Gordon, Gagosian Gallery
Piotr Uklanski, Gagosian Gallery
Morris Louis, Helen Franenthaler, Mitchell-Innes & Nash Gallery
Jean-Michel Othoniel, L&M Arts
Richard Prince, Salon 94 Bowery
Richard Prince, Salon 94 Bowery
Allyson Mitchell, David Nolan Gallery
Donald Judd, Dan Flavin, Mnuchin Gallery
Sarah Sze, Fabric Workshop and Museum
Sarah Sze, United States Pavilion, Venice Bienalle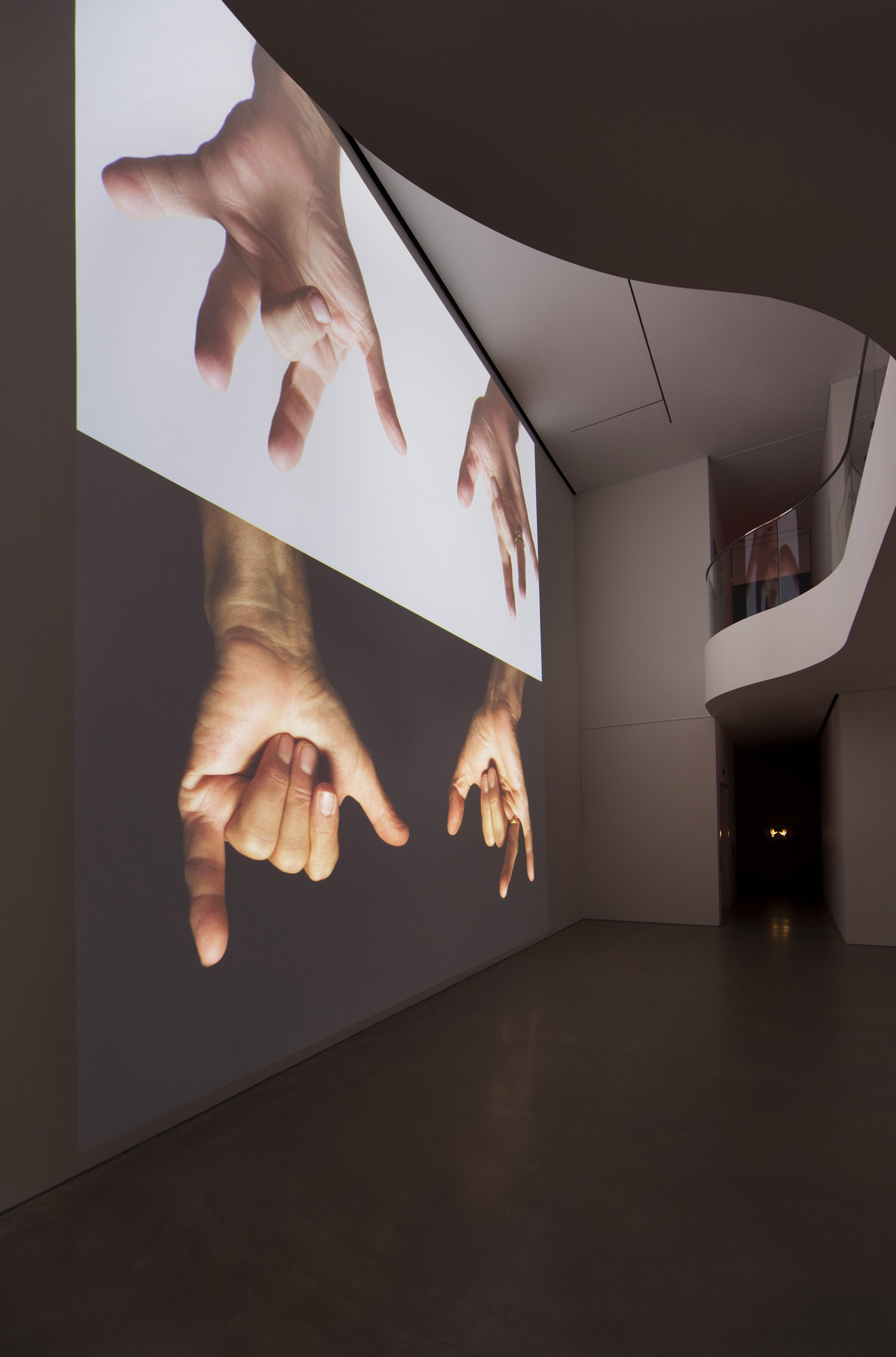 Bruce Nauman, Sperone Westwater Gallery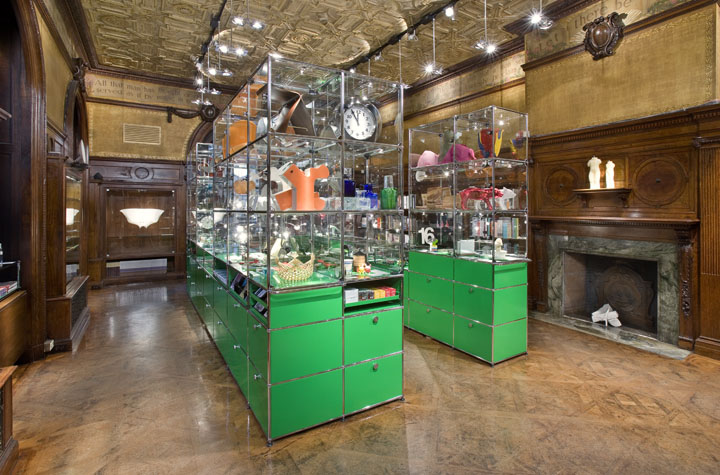 Reproduction Quality Imaging
Specialized Custom Imaging
● Pristine Quality High Resolution Capture for multiple use in print, online and across all devices and platforms.
● Custom Camera Profile Color Calibration
● Targeted Lighting Design that captures the nature of the work being shot.
● Macbook Pro Tethered Capture so client can preview images as we shoot.
● Extreme High Resolution Capture for high-end publishing, archival needs and for incorporating into artists' works.
● Meticulous Color Matching using a proprietary multi-dimensional approach perfected over the years that includes Pantone color matching, custom CMS profiles and other systems.
● Custom Lighting Design to enable advanced image retouching and manipulation to account for special installation circumstances, hybrid objects.
● On Site Data Entry of the object's key provenance details directly into the image files.